Date and Time – October 22, 2021 10:00 – 11:00 am CT and 1:00 – 2:00 pm CT

We love fall. The crisp, cool air, autumn leaves and of course all the fun fall of corn mazes, picking the perfect pumpkin for a jack-o-lantern and lots of yummy Halloween candy! Register your classroom for a virtual field trip on October 22 and join us as we "visit" three farms across the country. We'll travel to different farms to learn about what it takes to make all the fall fun happen from growing perfect pumpkins, planting and harvesting the corn maze, and of course producing all that Halloween candy sugar from a sugar beet farmer.
We will be visiting the following farms:
Growing Pumpkins at Wayside Farms in Virginia
Harvesting Corn at Loy Farms in Illinois
Sugar Beets at Driscoll Brothers Farm located in the upper Snake River plains of Eastern Idaho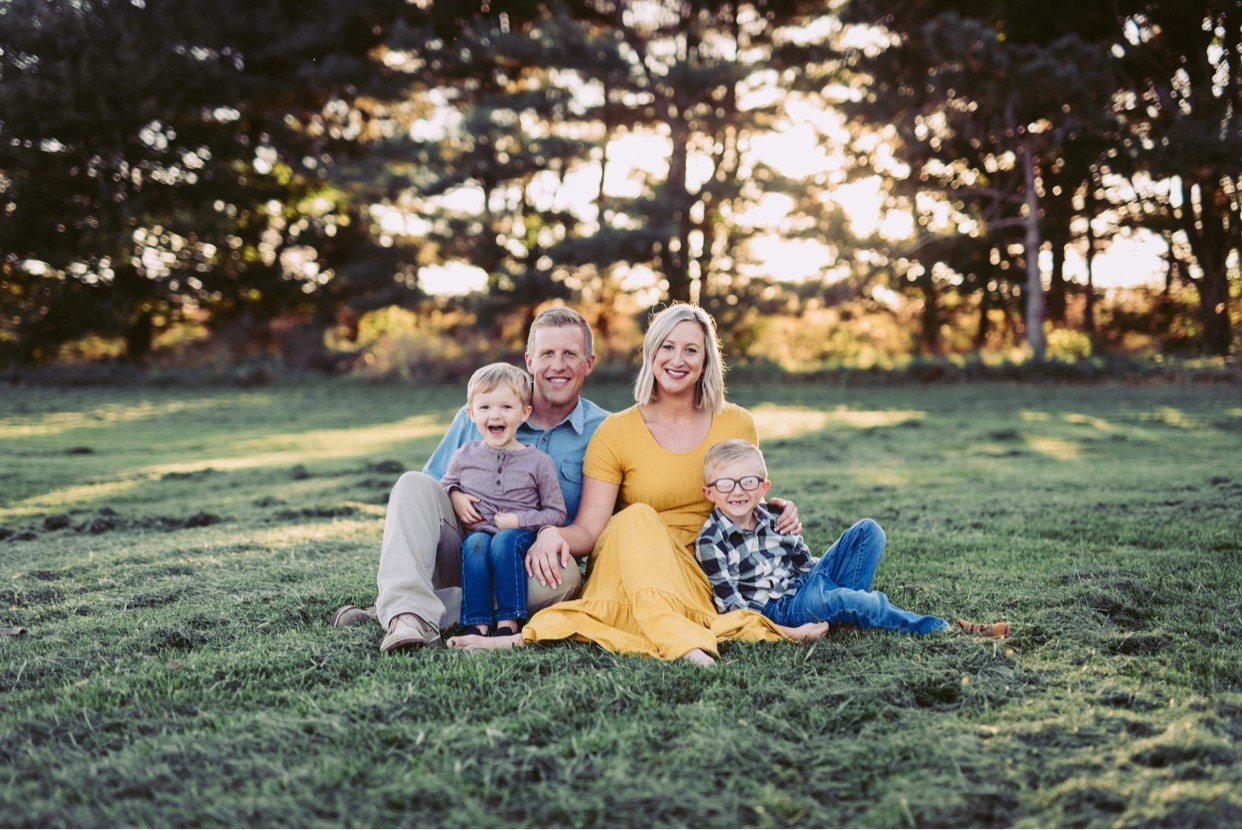 Register Now
For more information or questions please email Haley at hsiergiej@nutrientsforlife.org  or Melissa at mbigge@nutrientsforlife.org.