School Gardens During COVID-19 (8:04)
Join Nutrients for Life supporter, Instructional Facilitor Cindy Griffin and Middle School Teacher Angela Rigdon in South Florida as they discuss the unique problem of keeping iguanas out of school gardens. We will also hear from a student in Ohio to find out how COVID-19 has affected his school garden. Ag Education Instructor and FFA Advisor Marcy VenJohn explains the challenges of COVID-19 and maintaining a school greenhouse. Marcy was still able to have a plant sale and keep the school greenhouse going even during this unprecedented time.
Tips on Mulching the Garden (4:19)
As we move into warmer weather across the country, we have began to think outside the classroom walls and into the garden. Many school gardens have had to adapt, and next week we will feature how a few school gardens are dealing with those changes. At the same time, home gardening has increased.
The Importance of Nutrients (8:55).
There is a lot of science in keeping those baseball fields game ready. Nutrients for Life Executive Director Harriet Wegmeyer shares a virtual field trip to the Texas A & M baseball field and explains why crop nutrients are critical to not only the health of the fields, but our players too.
Living verses Non-Living (4:54)
Nutrients for Life Foundation Illinois Regional Representative Haley Siergiej and her children explore the difference between living and non-living things. There is also a fun hands-on activity that teaches you how to make your own living and non-living pet.
H2Know Intro (5:42)
Nutrients for Life Foundation Florida Regional Representative Tracy Baxter introduces the H2Know interactive case study. Students will explore the science of water quality challenges in Lake Erie. They will watch a video from residents of Toledo Ohio that were part of the water crisis in 2014. Then they will hear from Logan Haake an Ohio farmer and a Precision Agriculture Manager regarding agricultures use of fertilizer and 4R strategies.  The 4R's is a sustainable concept implemented to ensure safe environmental practices.
Properties of Soil (3:59).  Download lesson. 
Take a look as our Iowa Representative, Debra Kearney, does an activity from our Properties of the Soil Lesson 2 in our Nourishing the Planet in the 21st Century curriculum.
Layers of Soil – Edible Soil (3:18)
Do you ever wonder what is under your feet? Watch as Nutrients for Life Foundation Kansas Regional Representative Melissa Bigge and her son teach you about the layers of the soil. Be sure to watch and then try making your own tasty treat!
Phosphorus Mined in Florida (8:30)
Want to go on an adventure to the Bone Valley in Central Florida?Let us join Tracy, Warren, Will and Caroline as they lead us on an amazing journey of phosphate mining. This adventure begins with sea creatures millions of years ago and then to the phosphate mine and then to farm and then ends at your dinner table.
Nutrient Knowledge (17:27)
Learn about the importance of Nitrogen, Phosphorus and Potassium in this fun and interactive lesson. Students will also learn about the amount of land available to feed the growing world population, how plants take up nutrients from the soil, and a farmer from Kansas will talk about what Variable Rate Fertilizer application looks like.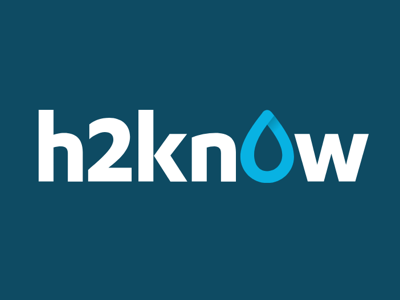 A digital investigation for high school students to explore the science of water quality challenges in Lake Erie. Get perspectives from farmers and researchers as they develop strategies to protect water quality.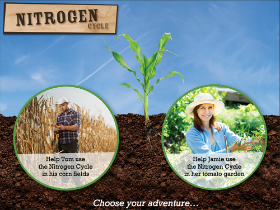 Nitrogen Cycle Challenge | Online Game
Test your knowledge as you help Tom or Jamie work their way through the nitrogen cycle. Explore two different scenarios, answering questions about the nitrogen cycle in corn fields or a tomato garden.
HUMANITY AGAINST HUNGER | Online Game
At the village you encounter three maize farmers, each of whom faces a different crop problem. Using a field manual, you must analyze each situation, offer a diagnosis and then recommend a remedy.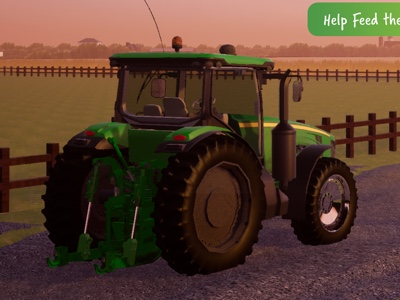 NUTRIENTS FOR LIFE | Online Game
You are going to provide a Corn crop with the nutrients it needs to grow: water, nitrogen, phosphorus and potassium. Try to keep all four dials in the green!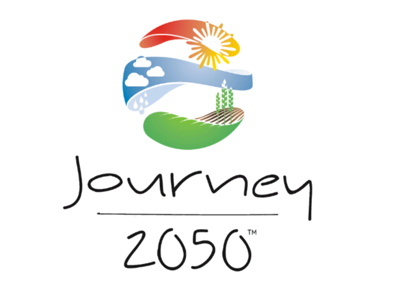 How will we sustainably feed nearly 10 billion people by the year 2050? Play Journey 2050 to experience how three farm families located in Kenya, India, and Canada are feeding the world while working to reduce environmental impacts.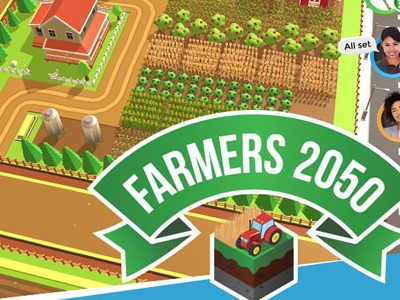 Droughts occur, mortgage payments come due, and farm chores never stop. Discover what it really takes to feed the world.