Upcoming Events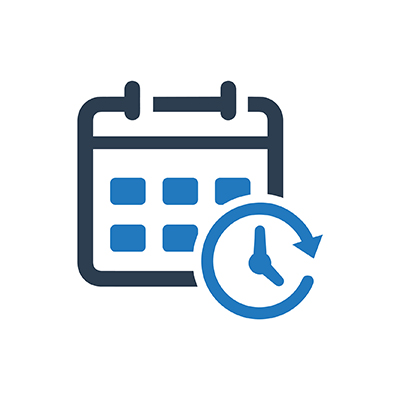 March 15-17 National Science Teachers Association, Atlanta, GA
June 10-12 4R Nutrient Summit, Des Moines, IA
June 26-29 National Ag in the Classroom Meeting, Portland, ME
October 31-November 3 CAST Summit, Fort Worth, TX
November 27-29 Agricultural Retailer Association, Boca Raton, FL
My family is five of the 6.8 billion living here on planet Earth. It's hard for me to fathom that in 2050, when I am 76 years old; they predict the population to be 9 billion!
During the past year we've had some pretty exciting opportunities including visiting The White House Garden and being interviewed by Good Day New York.
I enjoy growing my own food but I also enjoy the grocery store! It is full of choices. We can choose from twenty different types of spaghetti sauce or hundreds of boxes of cereal.