Upcoming Events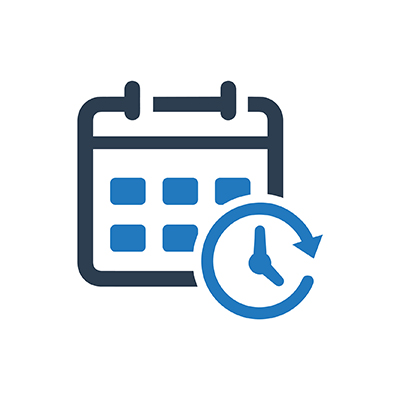 March 15-17 National Science Teachers Association, Atlanta, GA
June 10-12 4R Nutrient Summit, Des Moines, IA
June 26-29 National Ag in the Classroom Meeting, Portland, ME
October 31-November 3 CAST Summit, Fort Worth, TX
November 27-29 Agricultural Retailer Association, Boca Raton, FL
I believe every school should have a garden. Think back to your education; what do you remember? What teacher had an impact? I bet those memories are tied to an activity or teacher who brought innovation and experiential learning to the classroom.
As an organization that makes teaching about soil nutrients as easy as possible, we are excited to provide a new resource: Interactive Lesson Plans! Interactive Lesson plans are ready-to-go slide decks that correspond to the Foundation's Nourishing the Planet in the 21st Century curriculum. Available via download, the Interactive Lessons provide enriching visuals and interactive opportunities for students to gain a deep understanding of soil and crop nutrients. Take a look...
We had such a great time creating this event we thought we'd give you a quick look behind the scenes...
Harvest here in Northwest Iowa will wrap up soon. Lush green fields have been replaced with brown stubble. I enjoy watching the combines roll over the fields and grain dust fill the air. I often pause and reflect that harvest, whether it in a field or a garden, is the result of hard work and yields food for all of us.
There is a worn path in the grass that leads from the garden to the kitchen. After months of hard work, I am met with the excitement of enough vegetables to preserve; green beans to can, sweet corn to freeze, and cucumbers to pickle... you get the idea!