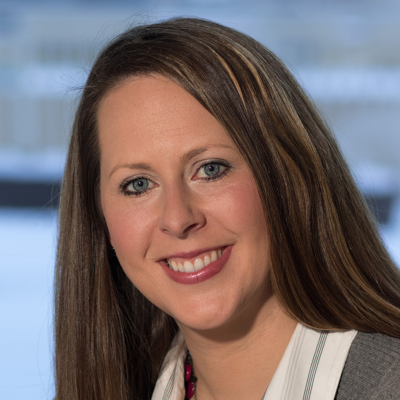 Haley Siergiej
Illinois Regional Representative
Haley Siergiej is the Illinois Regional Representative for Nutrients for Life. Since 2012 she has been working with Illinois teachers and professionals in the
agriculture industry to reinforce how important fertilizer is as an ingredient in food production. Being raised on a farm, she loves that she can continue to share the importance of agriculture with others. Her roles involve developing and presenting teacher professional development workshops, educating students, creating and maintaining teacher and industry relationships, as well as distributing Nutrients For Life resources.
Prior to her role at Nutrients For Life, Haley worked as the Director of Ag Literacy and Public Relations at the Cook County Farm Bureau and previous to that for a mobile educational tour sponsored by Archer Daniels Midland (ADM). She graduated from the University of Illinois with a degree in Agricultural Education and Communications with a specialization in news-editorial before beginning her career in the agriculture industry.
Haley serves on various boards and is a graduate of the Illinois Ag Leadership Program. Siergiej is based in Chicago.
CONTACTS
hsiergiej@nutrientsforlife.org
https://www.facebook.com/Nutrients-For-Life-Foundation-Illinois-691487031212004/