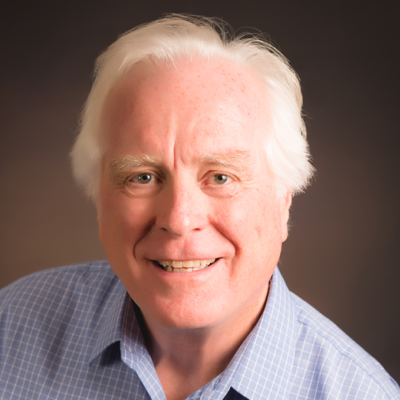 Rick Phillips
California, Idaho, Washington Regional Representative
Rick Phillips represents the Nutrients for Life Foundation in California, Idaho and Washington. He works as manager of public affairs for the JR Simplot Company, who donates his time to the Nutrients for Life Foundation. The Simplot Company is a family-owned food and agriculture business with major operations in North America, Mexico, China, Australia, and New Zealand, with 11,000 employees and sales of over $6 billion.
Phillips received degrees in Agriculture Economics and Journalism from Utah State University. He worked as a regional agriculture banker in Eastern Idaho and served as assistant to the Idaho Director of Agriculture before joining Simplot in 1990.
Active in education and civic affairs, Phillips has served as chair of the Greater Idaho Red Cross Chapter, the board of the Idaho Digital Learning Academy, and was appointed to the Idaho Governor's Economic Advisory Council in 2018. He served as District Governor of Rotary International's District 5400 in 2014-15. He chaired Idaho's School to Work initiative under former Idaho Governor Cecil Andrus, and has served on the Nutrients for Life Foundation's Advisory Council since its inception.
CONTACTS
rphillips@nutrientsforlife.org