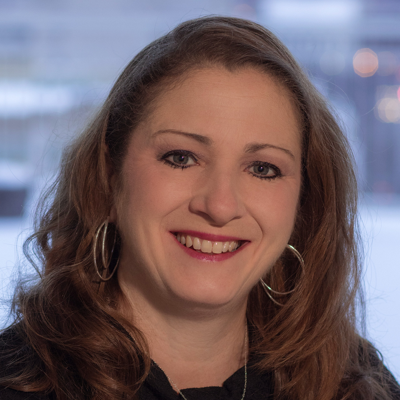 Tiffany Ballow
Program Manager & Louisiana Regional Representative
Tiffany Thibodeaux Ballow has served as the Louisiana Regional Representative and Program Manager for the Nutrients for Life Foundation since 2013. She enjoys getting back into the classroom educating students and teachers about the importance of agriculture and fertilizer's role in food production as we feed the growing world population. Growing up in the city, Tiffany understands how urban and suburban students can be detached from the importance of farming and how plant and soil science needs to introduced into these classrooms.
Tiffany's role at NFL involves developing and presenting teacher professional development workshops and educating students. She creates and maintains teacher and industry relationships in the community as well as distributes Nutrients For Life resources.
Tiffany graduated from the University of New Orleans with a bachelor's degree in Psychology and Southeastern Louisiana University with a master's degree in Psychology before beginning her career as an administrator in the school system. Tiffany resides in Belle Chasse, LA, with her husband and three sons.
CONTACTS
tballow@nutrientsforlife.org
https://www.facebook.com/Nutrients-for-Life-Foundation-Louisiana-1875798635841388/